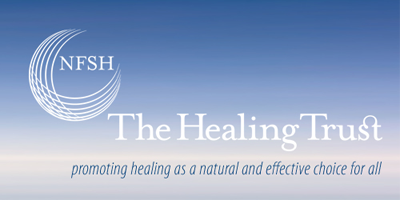 Are you looking for a Spiritual Healer?
Then let me introduce to you the Healing Trust, a pan denominational organisation for spiritual healers in the UK founded back in 1954.
About
The trust aims to raise standards and awareness of Healing in the UK and overseas. It provides the following:
National standards of training delivered by accredited trainers
A minimum 2 years' training period with national standards of final assessment
Professional Code of Conduct, disciplinary procedures, professional insurance
Over 50 Healing Centres throughout the UK, staffed by volunteer members
Accreditation of independent voluntary centres that meet Healing Trust standards
Healing can be done face to face or from a distance. You can add the name of someone who wishes to be healed or you wish to receive healing on the Distant Healing List.
You can find your local Healing Centre through the Healing Trust Website. There are over 50 such centres distributed throughout the UK, run by volunteers and Healer members trained by accredited tutors.
For those of you who are interested in developing your healing abilities or learning more about them there are numerous support groups around the UK too.