Sam
The editor of the Health & Wellbeing online magazine is Sam. She is responsible for sourcing content for the website, researching, creating and editing articles. She has a background in English and loves learning about all the new therapies being developed.
Through her careful editorial guidance, Sam ensures that every piece published in The Health and Wellbeing Magazine resonates with clarity, authenticity, and a touch of literary finesse. Her commitment to accuracy and research shines through in the magazine's content, making complex health topics accessible to a diverse audience.
Sam believes that words hold the power to shape perspectives and transform lives, and their editorial direction reflects this philosophy by empowering readers to make informed decisions about their wellbeing.
When not immersed in the world of health and words, Sam can be found exploring local farmers' markets for fresh ingredients, spending time with her family and dogs exploring National Heritage Sites, and losing herself in the pages of classic literature. Her multifaceted approach to life mirrors her commitment to holistic living and lifelong learning.
As Editor, Sam, creates a community of individuals dedicated to embracing wellness as a journey, and not just a destination.
To contact Sam about articles: 
Email: editor@focusonuk.co.uk
---
Dan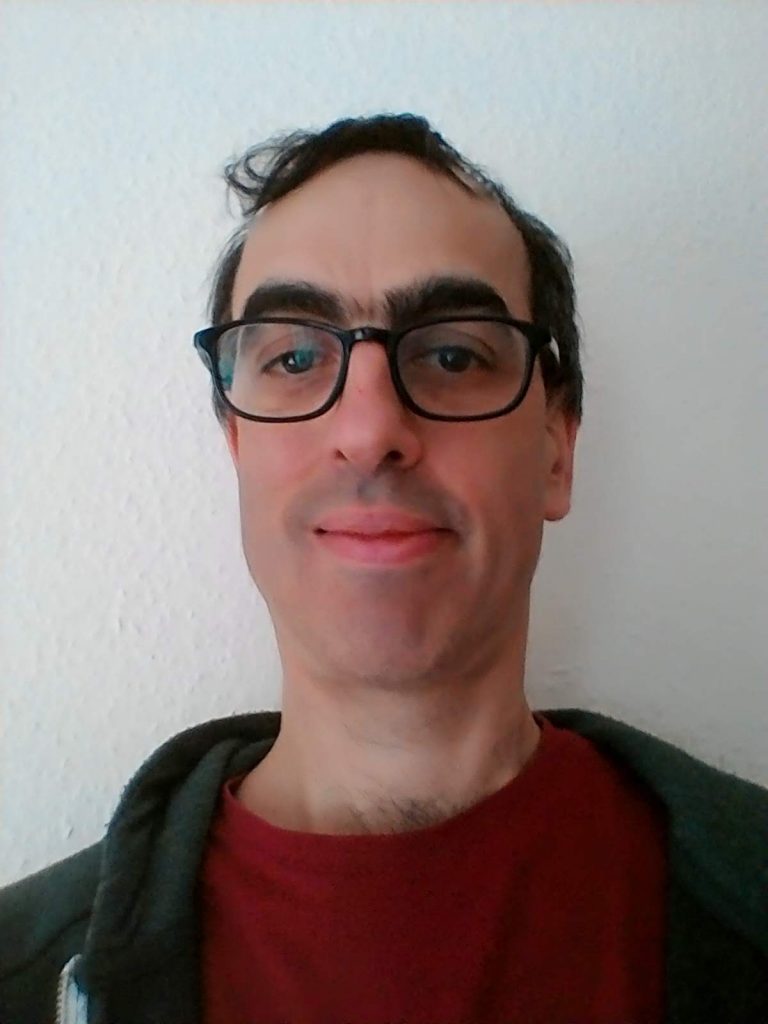 To contact Dan about directory listings or any problems with our website: 
Email: web@focusonuk.co.uk
---