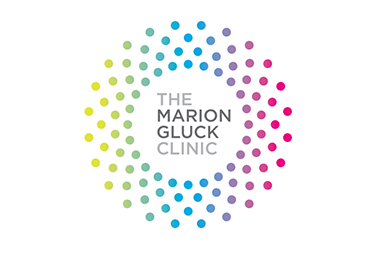 The Marion Gluck Clinic, which pioneers the use of bioidentical hormones to treat menopause, perimenopause and other hormone related issues, has announced its new offering of functional medicine consultations.
The new functional medicine consultations will provide an even more comprehensive option for patients, addressing complex and chronic women's health cases across multiple systems, involving hormonal balance of the adrenal axis, thyroid and sex hormones, gut health and mental wellbeing. The Clinic will also assess mitochondrial health and immune function.
Functional medicine has grown in popularity over the last few years and is a powerful and important tool working in synergy with conventional medicine to achieve the best outcomes and improve quality of life.
The personalised biology-based approach focuses on identifying and addressing the root cause of illness, taking the person as the focus rather than the disease and recognising that all body systems are interconnected and influence each other. The evolving research in nutritional science, genomics and epigenetics is used to restore health and prevent disease occurring in the first place.
The functional medicine model evaluates a patient's health with detailed history taking, establishing a timeline with the presenting symptoms, contributory factors and current state of health. This process can be very therapeutic in understanding the root causes and drivers of symptoms. This is then combined with cutting edge, detailed laboratory testing and functional testing to analyse the precise reasons for illness and imbalance. The information is then collated and used to create a personalised treatment plan of how to restore health.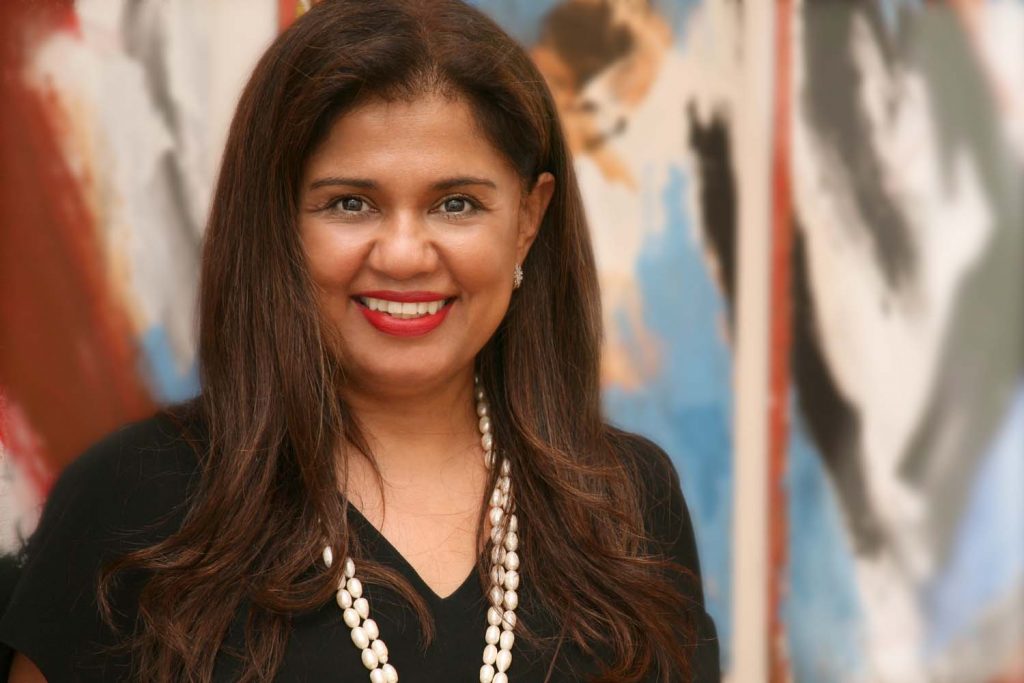 This launch also coincides with Dr Ghazala Aziz-Scott taking on a new role at The Marion Gluck Clinic as Clinical Lead. Dr Ghazala has worked at the clinic for over two years and this move is a natural transition for her role and desire to offer functional medicine alongside Bioidentical Hormone Replacement Therapy (BHRT).
Dr Ghazala Aziz-Scott, Clinical Lead for The Marion Gluck Clinic, says: "We utilise the four 'P's – Preventative, Precision, Personalised and Partnership. Put simply, you are treated as an individual. Your treatment plan is tailored to your specific needs and goals, and we work together to not only get you back to full health but act preventatively.
"This is an exciting moment for The Marion Gluck Clinic and goes hand in hand with our bioidentical hormone replenishment therapy offering. We know that the gut is the central axis for health and immunity and many illnesses can be triggered by imbalances in the gut microbiome and intestinal lining. Digestive health is crucial to our overall health so by restoring gut health, many conditions can be moderated or reversed to regain vitality."
Conditions that can benefit from an integrative and functional approach, include:
Hormonal health
Gut/digestive health
Immune function
Chronic fatigue/fibromyalgia
Endometriosis
PCOS
Menstrual cycle irregularity/menorrhagia
Perimenopause
Menopause
Hyperthyroidism/Grave's Disease
Hypothyroidism/Hashimoto's Disease
Adrenal/HPA axis dysfunction
Irritable Bowel Syndrome
Reflux/gastritis
Anxiety/depression
Inflammatory bowel disease such as Ulcerative Colitis and Crohn's disease support
Autoimmune conditions such as rheumatoid arthritis and SLE
The process for The Marion Gluck Clinic's functional medicine service involves a specialist online pre-consultation to find out if the service is appropriate for a patient's health concerns. For those looking to enquire about the functional medicine service, please click here.
To find out more about The Marion Gluck Clinic and all it has to offer, please visit www.mariongluckclinic.com
---
Main photo by Priscilla Du Preez on Unsplash