A mental health crisis
"Almost 65 000 young people in England, including children as young as 6, are being prescribed antidepressants by their doctors. The figures have prompted concern that medics may be overprescribing strong medication because of stretched and underfunded mental health services." This was reported by the Guardian newspaper (from NHS data) in 2017. The latest NHS report (Mental Health of Children & Young People in England 2020) revealed that mental health disorders, self-harm, prescribing of medication in young people have all increased considerably over the past 3 years.  
Influences such as peer pressure, social media; pressure to achieve at school; not feeling valued by parents or friends; arguments, bullying or being teased, all have an impact on the amount of stress children experience.
The recent disruption of education, social and economic opportunities has exacerbated the situation, by increasing uncertainty, fear and loneliness. Young people face immense pressure with regards to exams, socialising, worries about their future, etc. Research by the Prince's Trust reported that more than a quarter of young people felt unable to cope with life, almost one third had panic attacks, and more than a third said they struggled to think clearly. Anxiety kills learning and personal growth – a state of relaxed attention is optimal for learning. SAGE scientists have warned that children, aged 7-24, risk becoming a 'lost generation' because of the pandemic.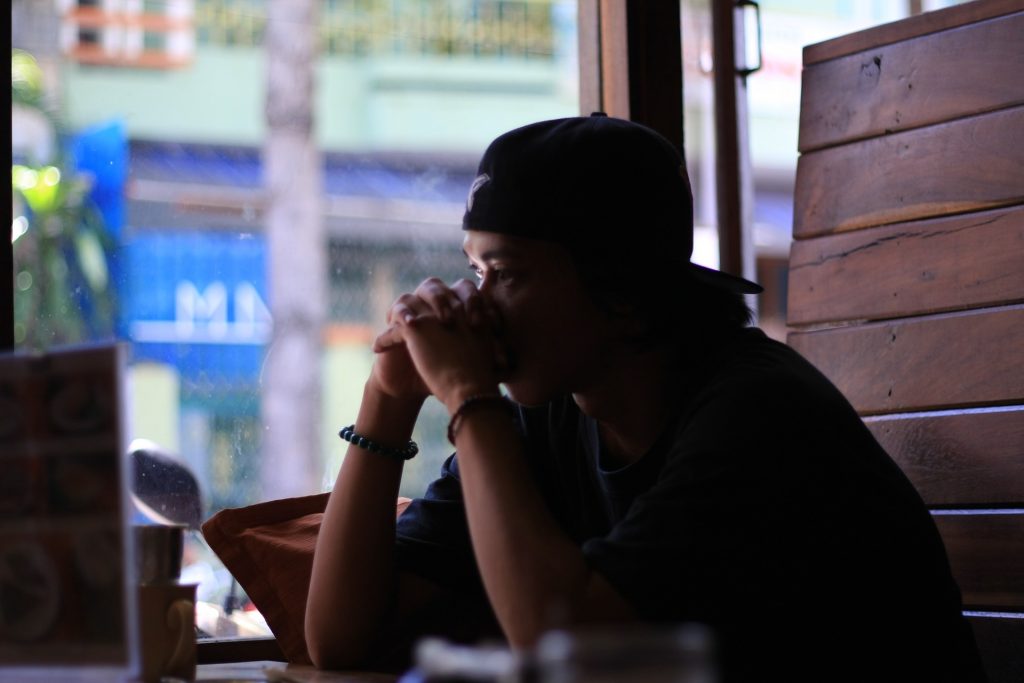 Meanwhile, accessing NHS mental health services has become harder, with long waiting lists and most services offered only online or by phone. For GPs, prescribing medication may be the easiest solution. While this may be useful in relieving symptoms short term, it doesn't change the underlying thought patterns that are contributing to the problem. Therapies which aim to change one's thinking and behaviour patterns may be useful, but are not always easily accessible or may not be effective for everyone.
The deputy CEO of the charity Rethink Mental Illness stated: "There is clearly a systemic problem in the growth of anxiety and depression amongst younger people. If we are to reverse this trend and prevent a problem becoming a crisis, the social contract we provide to young people has to have a better set of terms and conditions."
A new approach to assessing and treating mental illness is needed, which can support and complement the current mental health care system, so that people can easily access the help they need.