The Remarkable Journey of a Rising Young Swimmer
Like most parents we decided to put Reese into swimming lessons at 5 years old.
From her very first lesson she just went for it and passed all her stages within 2 and a half years. Sadly her teacher, Cassie Muir of Making Waves Swim School, then told her it was as far as she could take her. Reese was so upset! She enjoyed swimming so much that she asked me if she could just repeat the lesson. I spoke to her teacher, who advised me to put her into a club, she mentioned that she attended RTW Monson and had the best time. So we followed her advice.
She joined RTW Monson (Swimming club of over 100 years) in September 2017 and by December she was selected for squad. Reese began her competition journey at just 8 years old, hitting Personal Best's and gaining consideration times for Kent County Championships (Kent Counties), then – LOCKDOWN!
This was a difficult time for all swimmers, Reese struggled with high energy and no release for it. We bought a pool for the garden, and with a bungee cord and make-shift harness I pulled something together, so she could swim on the spot to keep her training.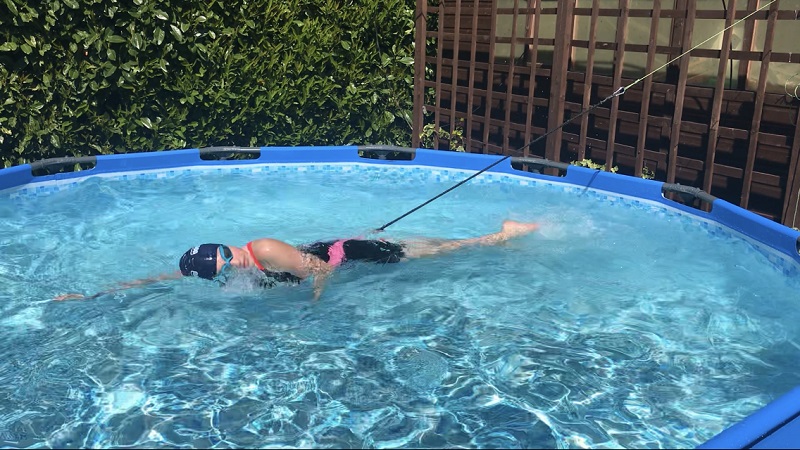 Once things got back to normal and Reese was back in the pool, PB's came in quick, and she got 13 races at Kent Counties for the 13-year age group and was a finalist in 6 of these races. The same year, she achieved 10 races at South East Regionals and to our total surprise made English Nationals for the 100m Butterfly – placing 12th.
This year Reese swam in the 14-year category, again making 13 races at Kent Counties, coming 1st place for the 100m Fly and 3rd place for the 50m Fly as well as making 6 other finals! She achieved 10 Regional Races placing 2nd for the 200m Fly.
Reese didn't stop there, as she then went on to make British Nationals for the 100m Fly (placing 12th) and English Nationals for the 200m Fly (placing 5th). She is currently ranked 16th in GB for her age group for the 100m and 200m Butterfly.
Reese was also selected for the ESSA South East Regional Team where she placed 1st for the 100m Fly, 1st for the Relay Team 4×100 Freestyle and 2nd for the Relay Team 4x100m Medley. To be selected for this was astonishing.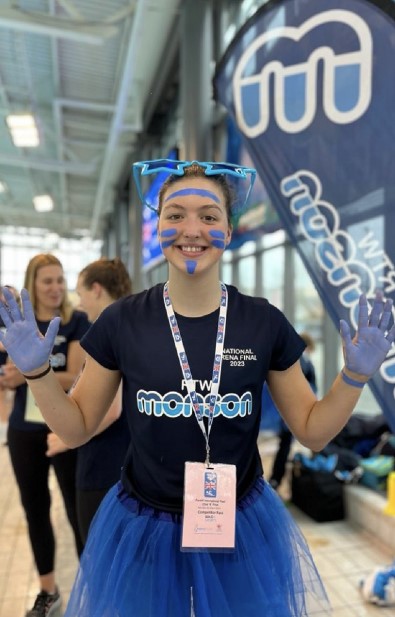 This season has now begun, and we start again with some incredible supporters.
BGi.uk (FOSS)
Right Tuition Company
Berry and Lamberts solicitors
Puretech
CJC IT
Ansacom Ltd Alpine Finishing
We can't thank Nick Elwell and his team enough at BGi.uk for joining our sponsors and making Reese their Mascot.
Reese starts this next season aiming to get the best times she can. She has an exciting training camp to attend in Cyprus, which will give her the best experience and training leading up to another busy competitive season. She has been selected for the National Age Group Development Program (run by Swim England) so she will be attending two day camps to train and develop her ever growing talent.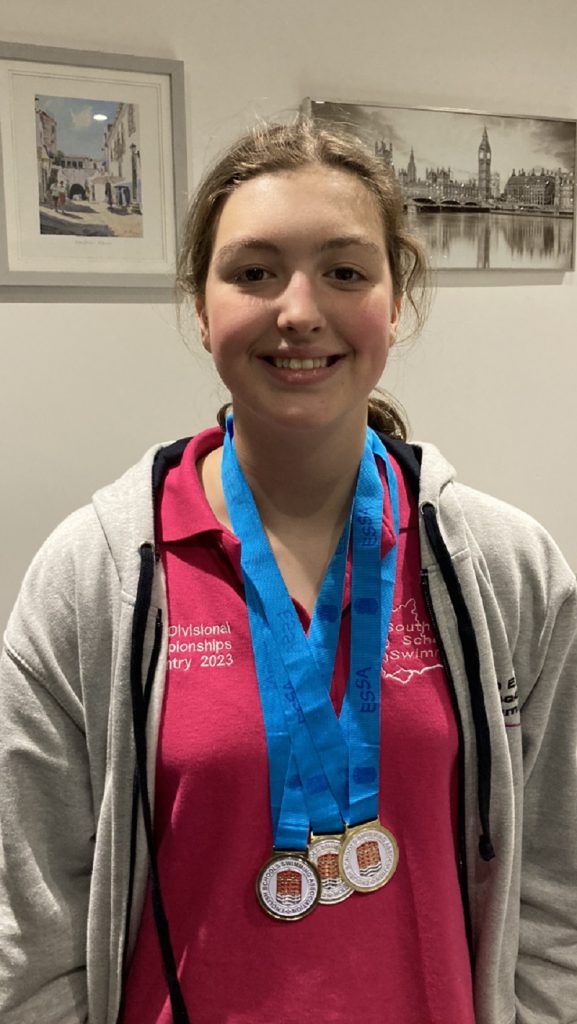 Main – Photo by Marcelo Uva on Unsplash