Recent Gala Updates
In the world of competitive swimming, where swimmers glide through the water with the grace of dolphins and the determination of champions, Reese took to the water.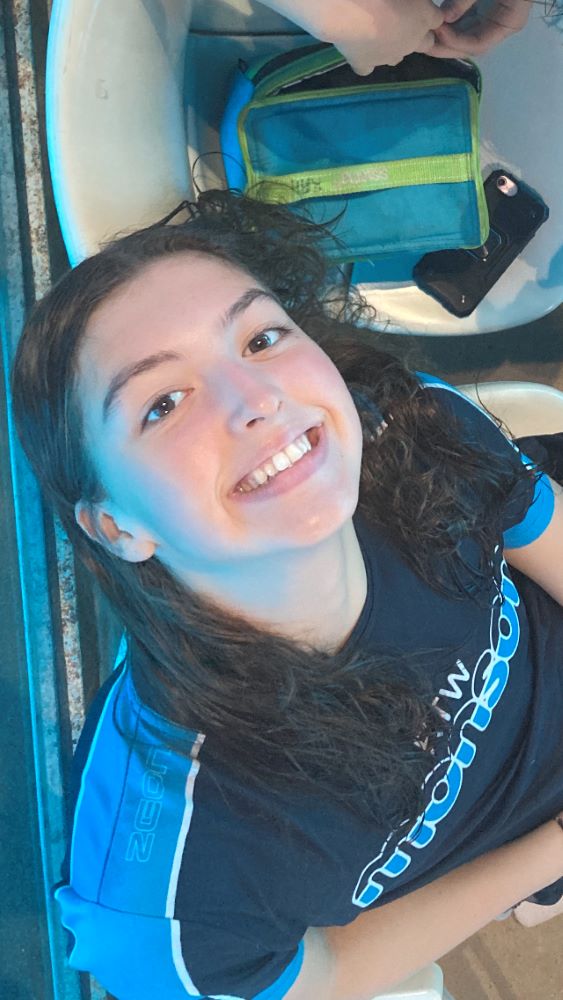 Reese had a gala at the London Aquatic Centre this weekend (8am to 7pm – very long days) where she had 11 races in total.  9 of the races she gained PBs, the biggest being 8 seconds off her 400 Freestyle. 
This gala was to gain some more times for Winter Regionals in November and to also achieve more automatic times for Kents in January next year, with an additional 2 following this weekend.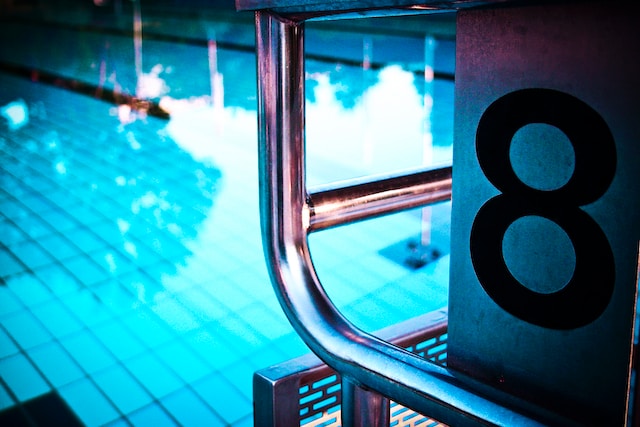 For the first competition back after the summer she did so amazingly well and has clear goals ready to prepare for Kent Counties.
She was selected for round 1 of 3 for Arena League competition which is this Saturday, has a training camp with Swim England on the 28th October and then Winter Regionals on 4th/5th November. A very busy period for Reese leading up to Christmas with Club Champs to complete before the end of the year as well.
In the ever-moving current of Reese's journey, these gala updates are but a few ripples on the surface of her incredible story. Behind each stroke and every personal best, there lies an unwavering commitment to the sport, a relentless pursuit of excellence, and the unshakable belief in the power of the human spirit. These updates capture the milestones and accomplishments, the challenges and triumphs, that define the path of a dedicated swimmer.
We eagerly anticipate the new chapters of Reese's remarkable journey yet to be written.
---
Thank you to our incredible supporters.
BGi.uk (FOSS)
Right Tuition Company
Berry and Lamberts solicitors
Puretech
CJC IT
Ansacom Ltd Alpine Finishing