Preparing for Cold Water Swimming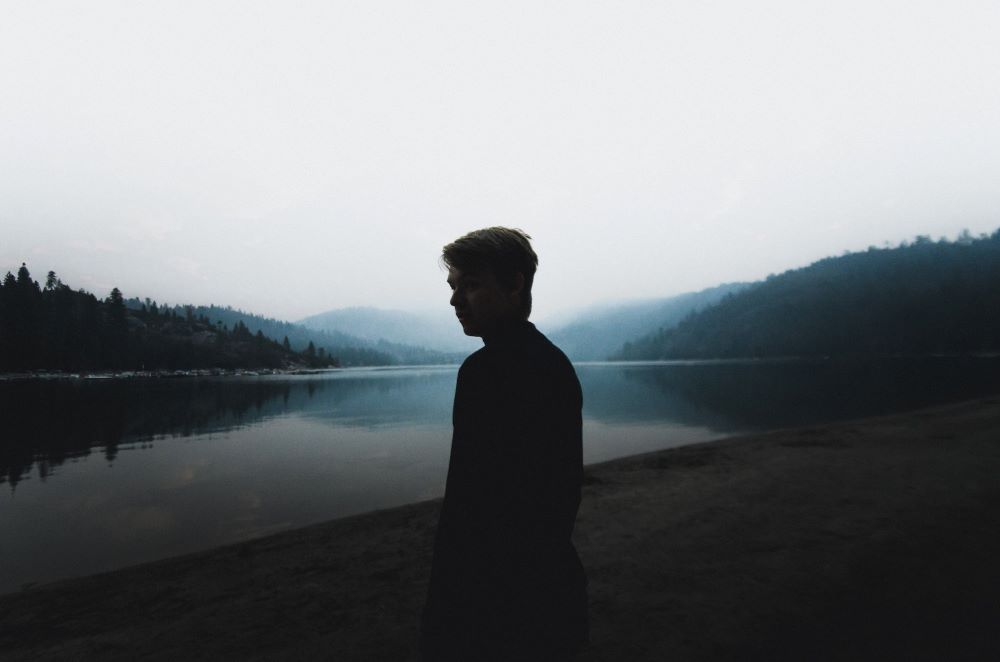 The lake where I swim (Activities Away Lincoln) is beginning its slow decrease in temperature. Imperceptibly that began in September but now you notice it getting colder each week.
They do not enjoy the soupy warmth from the height of the summer but instead prefer the cool crispness that makes them feel so alive. The chill that makes your skin tingle and makes you gasp as you submerge your body into those Autumnal depths.
Whilst I was teaching my summer SUP Yoga sessions, several of my students were considering their first season of chilly swimming, and they were eager for any tips that I could share. So, if you have spent the summer months swimming and are considering your first chilly swimming season, what should you look out for?
Eight Points To Consider
Summer To Winter Swimming
1. Induction
Many lakes where you pay to swim will expect new swimmers to complete an induction before you are allowed to swim. These are often very popular so by early November there are likely to be only a few of these sessions left, so stop reading this article and quickly book a slot now, or you may be unable to swim again until April. If you swim in rivers and have not tried winter swimming, perhaps now is the time to join a local club or group who will help with what to expect and keep you safe on those first swims.
2. Wet Suit or Skins
You need to decide on what to wear for your winter season. Now may be the moment to invest in a wetsuit to give you confidence to cope with the cold. During my first chilly year, I wore a wetsuit and only took it off in May. In my second year, I gave myself the skins challenge and swapped the wetsuit for speedos with the addition of a bobble hat worn with neoprene socks and gloves. It is entirely up to you and there are no prizes if skin's swimming is not for you.
3. Acclimatisation
As well as choosing skins I began to take cool showers. I turned the shower from hot to less than lukewarm, braving a final turn to cold for the last minute of my shower. This definitely helped me to swim during the winter without a wetsuit as I knew what to expect from my body when it was cold. There are other people who have a cool bath or have invested in an outdoor ice bath to get into, with or without the ice.
4. What To Expect
Even with acclimatisation the water always felt cold when I swam in it. The worst was always the back of my neck and some days I would grimace as I swam. There was always a point after about 50metres where I accepted the chill of the water. I could still feel it, but I knew it would not get worse. It always felt cold, but I knew the sensation of my body being cold.
5. Breathing
The key to cold water swimming is being able to control your breathing. I do not mean complicated or mystical techniques. Instead, the ability -as your body submerges into the water- to breathe steadily rather than gasping for air. Perhaps you could practice your breathing in those cold showers.
6. What To Wear After Swimming
Think about what you can quickly put on to get warm. Everyone has their own solution from dry robes to a range of sweatshirts and jogging trousers. Think about your footwear – what can you put on if your fingers are shaking? My 'go to' in the cold are wellies. No laces or fasteners there.
7. After Swim Snack and Drink
What will be your reward to help you get warm? I was a flask of coffee and hot porridge person to try and find that inner warmth and stop me from shivering before I got in my car to drive home.
8. Enjoy The Experience
I relished the friendship and camaraderie of winter swimming. The reduction in people meant that we could recognise and get to know each other. People would always ask if you missed a few weeks. I found this mutual support was something that I looked forward to each week.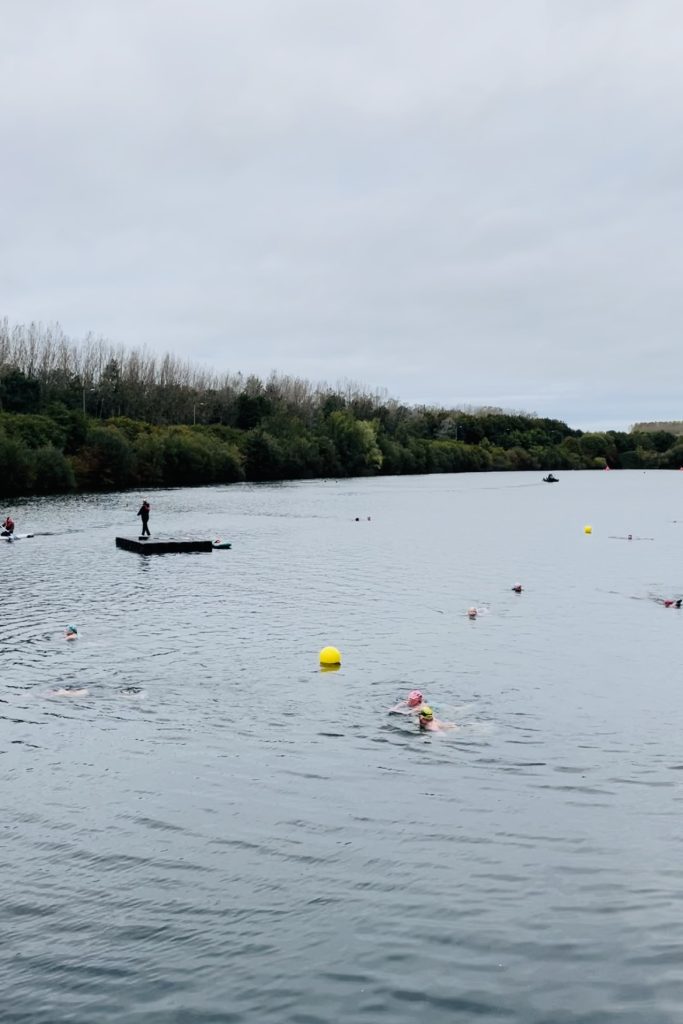 Preparing for cold water swimming is not just about building physical resilience, but also developing mental fortitude and acquiring the right knowledge and gear. By embracing a gradual acclimatization process, investing in suitable cold water attire, and honing cold water safety protocols, swimmers can embark on a rewarding journey into the invigorating world of cold water swimming. Remember, it's not just about conquering the chill, but also about discovering a unique connection with nature and a profound sense of accomplishment that awaits those willing to take the plunge. So, prepare well, stay safe, and let the frigid waters unlock a new level of adventure and self-discovery in your swimming endeavours.
---
If you've enjoyed reading this blog, have a look at last year's winter swimming blogs and why not follow me on Instagram, Theendlessskies. Happy swimming.
---
Seven great reasons for winter swimming
---
Main – Photo by Juan Davila on Unsplash