Over the last two weeks of glorious sunshine, it is likely that you will have seen some images sliding into your social media of suntanned, swimwear clad yogis demonstrating a whole range of advanced yoga asanas probably including a head stand on a paddle board.
These pictures are just as likely to discourage as inspire people from taking their practice onto a board. Whether it's the fear of displaying one's lock down body or plunging into chilly water rather than the warmth of the azure Mediterranean.
The reality of paddle board yoga in the UK is far more likely to be a range of ages of people dressed in shorty wetsuits far more forgiving for the waistline than the teeny bikini favoured by the social media influencers.
It is not surprising that paddleboard yoga in reality can appeal to people of varying ages. This week I led a class for instructors at water sports centre in Lincoln. The group were all in their late teens or early twenties and had requested a session at the end of their working day. Some of them had done a shift of nine hours. Yet once the paddleboards were out they were as excited as children. They grabbed the boards, running towards the lake before diving onto their boards with squeals of pleasure. Then within minutes of beginning the session they quickly relaxed to find their own peace and tranquillity on the water.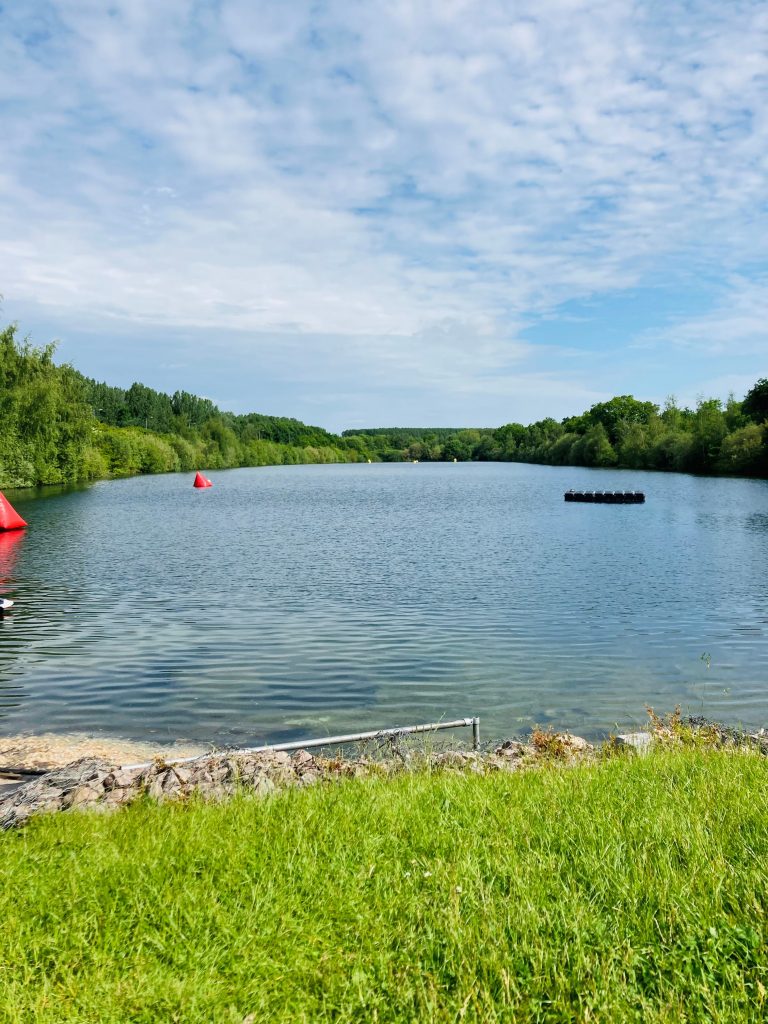 SUP Yoga definitely works across age boundaries. As I have done my own practice, people have watched from their lakeside yoga class and have requested private lesson where they can bring their teenage children and enjoy a family session. Teenagers who would never attend a yoga class with their parents are eager to practice on the water.
The first SUP yoga class I attended was more of my age range, with most participants having grown up children and were taking the opportunity for their own leisure on a sunny Saturday afternoon. This was a group who had practiced some yoga before and were interested in trying their skills in the outside.
Paddleboard yoga is an ideal way of attracting a different audience to yoga who may then transition to traditional yoga classes. Equally it is a great opportunity for people to bring their existing yoga practice to a different environment and enjoy the relaxation that being on the water always brings. Namaste
---
Further Articles: