I have been swimming at the Activities Away Lake in Lincoln virtually every week of this winter. I had only missed two Sunday mornings since October until two weeks ago, when I caught Covid. I've worked in schools all through the pandemic and thought I was going to escape the virus but finally it caught up with me. I have missed two Sundays in a row as I was isolating. Even as I type this on a Saturday afternoon I am not sure if I am up to it tomorrow which makes me feel a little sad as I am sure that winter swimming has done me a lot of good this year.
There are lots of benefits of winter or cold-water swimming so I thought I'd have a look at which ones apply to me. Here are my top seven reasons for winter swimming and maybe this will give me the impetus to get my wetsuit out for tomorrow.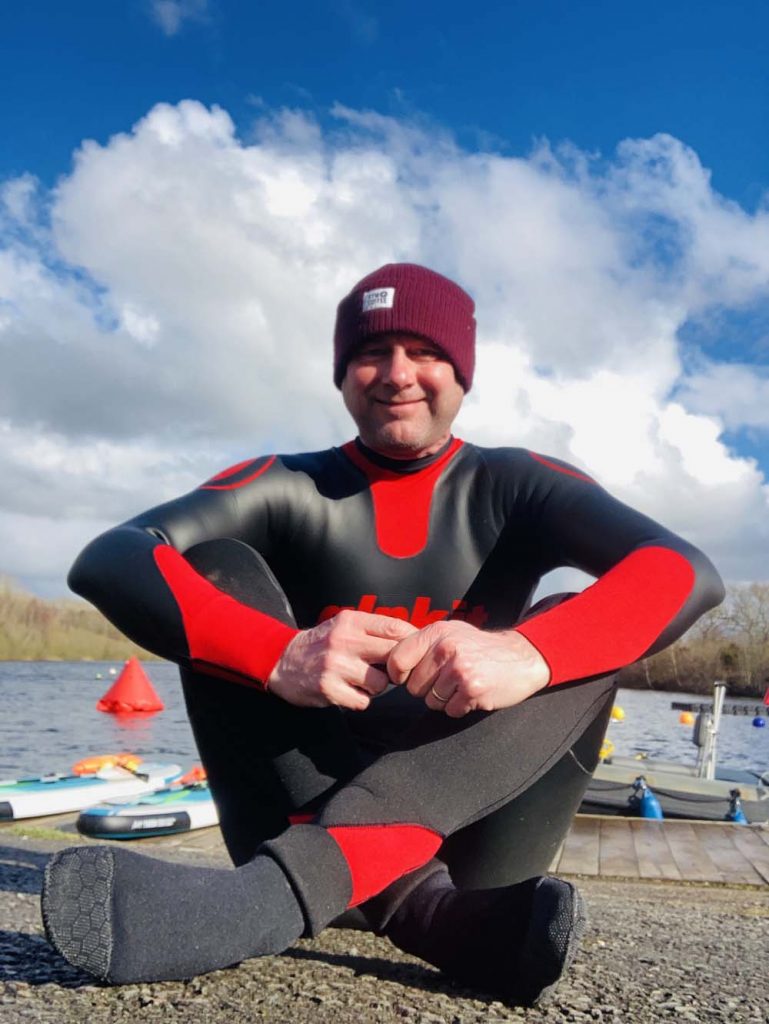 It's a great mindfulness exercise. This has certainly been true for me. The moment I arrive at the lake until I leave I am only thinking about the swimming and certainly when I am in the lake there is no space left for my brain to go over my to-do list or worry about anything other than the cold.
Your self-esteem is given a boost. I always feel pleased with myself as I exit the water at the end of my swim. The sense of fulfilment that I have achieved the challenge again, is certainly true and stays with me for the rest of the day.
It gives you a natural high as the cold water activates endorphins. These are normally released when we are in pain and the cold of the water bring us to close to this point. I would certainly agree with this, every Sunday morning after drying myself and getting dressed, I have felt the buzz.
There is a great feeling of camaraderie amongst the swimmers. The activities away lake was my happy place in the summer and I was really bothered about missing it during the winter, but by taking part in their chilly swims, I have continued this link. There are lots of smiles and friendly greetings amongst the winter swimming community.
Cold water swimming burns more calories than warm water swimming. Since Christmas I have been trying to lose some weight and my Sunday chilly swim does seem to have helped in that process.
The Science says it aids your immune system as it boosts your white blood cell count because of your body being forced to react to the cold. Well, this winter, until this week, I have not had a single cold or flu type incidence. When you are working in a range of schools these are seen as a day to day working hazard.
It reduces stress. As anyone who has braved an icy dip will know, the stress reaction recedes as you adjust to the temperature. There is now evidence to suggest that repeatedly putting your body through cold water immersion gradually reduces the severity of the initial stress reaction. I have suffered from stress in the past and touch wood, this winter has been much better
Those are the seven factors that I have noticed but other research also talks about improved circulation, radiant skin, decreased inflammation and even an increase in libido!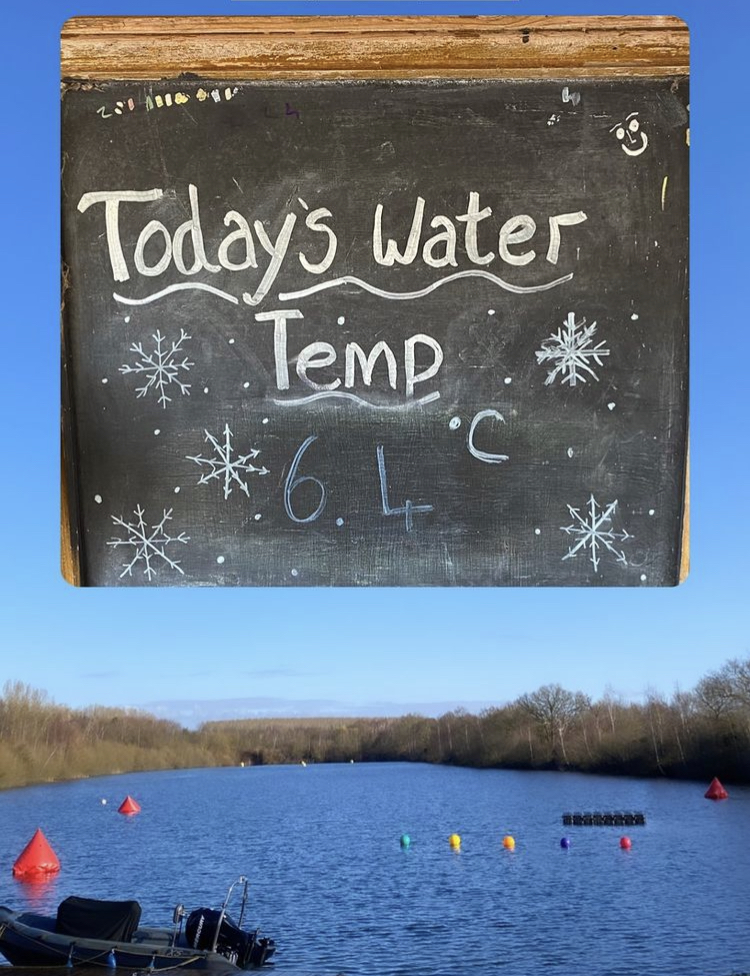 Whatever benefit you find, I hope that winter swimming becomes a regular part of my year.
Happy swimming.
PS I put my wetsuit on and got in the water this morning. The water temperature was 6.4C which did feel cold as got in but I felt great when I got out.
---
Main photo by Juan Davila on Unsplash